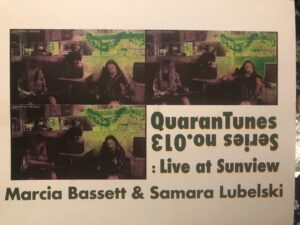 Marcia Bassett & Samara Lubelski "QuaranTunes Series No.013 : Live at Sunview" 12″ Edition of 36. Numbered. Riso Looseleaf cover / back art printed at Looky Here.

Dalthan "3" LP Edition of 250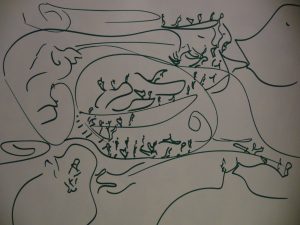 Jeff Tobis "Kissing Phones Together While Looking Up Coltan – Volume One" LP Edition of 150. Hand Painted by Jeff Tobis
If you wanna add music to Jeff's record, pick a track and send it to feeding tube (at) me (dot) com.