C Joynes & The Furlong Bray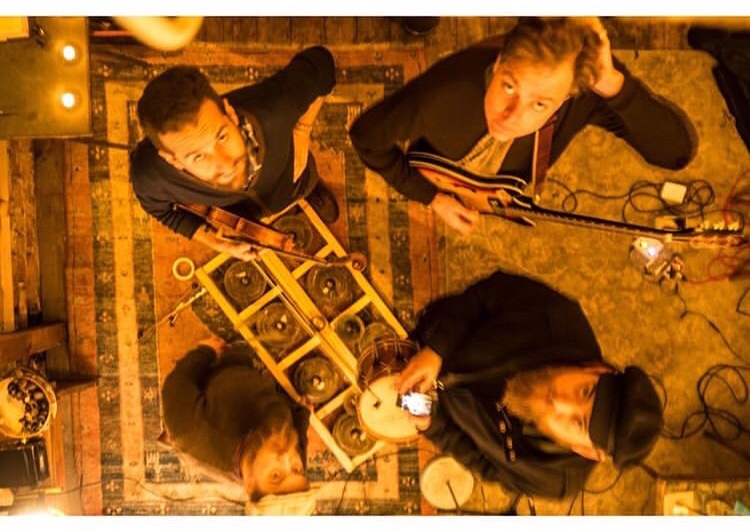 The Borametz Tree is the first album by C Joynes and the Furlong Bray, an on-going collaboration between guitarist C Joynes and folk ensemble Dead Rat Orchestra, with studio contributions from electroacoustic composer Cam Deas and musician Nick Jonah Davis. It was recorded and mixed in various locations over a five-year period (2013-2018), and mastered by Peter Fletcher at Black Bay Studio, Outer Hebrides.
The album will be co-released by Thread Recordings and Feeding Tube Records on 31st May, 2019.
Releases by C Joynes & The Furlong Bray: